What Is Android App Development?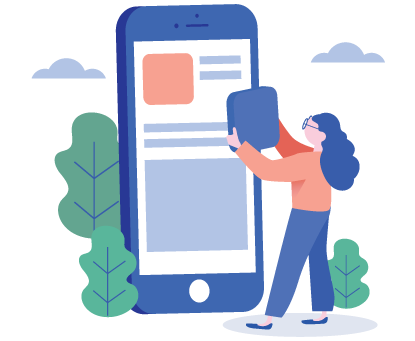 In this digitally expanding world, Apps contribute significantly to the growth of Business. Therefore, apps should be developed by prioritizing consumer requirements. Trinity Unicepts Pvt Ltd. is an Android app development company which makes Apps for the consumers to give them a mobile experience like never before.
Android application development services:
Android app development services help to create new Android Apps to satisfy the diverse and increasing needs of today's consumer base. The languages used in writing Android Apps are KOTLIN and JAVA. This service is continuously expanding as our present and future lie in our mobile phones. We provide professional android application development solutions that are user-friendly and qualitative.
Trinity Unicepts provides custom android application development that helps clients to find their objective and therefore create an App that caters to that objective. We aim to fulfil every diverse requirement of the client, creating Top-Notch Apps and thus adding to the growth of their Business.
In simple words, APP DEVELOPMENT is The Need Of The Hour for your Business. So Don't Wait Till It's Too Late.
Why Is App Development A Must?
WHY IS TRINITY BEST CHOICE FOR YOUR APP?
We have experienced Web Developers who take care of every minute detail you want in your app.

We match our interests with your interests, that means your business somewhere becomes ours. We always listen and pay attention to your every demand.

Our team has experienced developers who can suggest you the best for your business.

In this dynamic world, we always stay updated about the changes in the industry to give you qualitative services.
Similar Services
Services if you are interested.....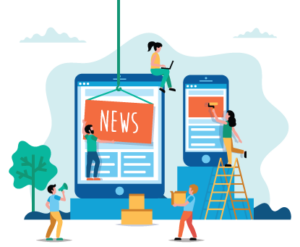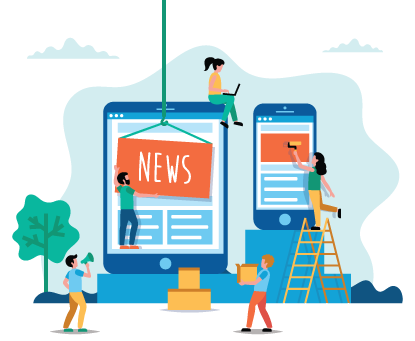 Flutter is an open-source framework used for mobile application development. This framework is created by Google. This single framework can be used to build highly efficient apps for iOS and Android u...
More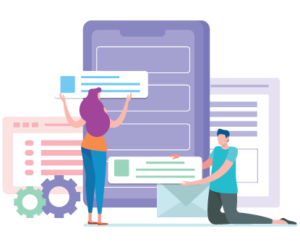 iOS is a mobile operating system developed by Apple, which dominates the mobile devices, including iPhone and iPad.
More

Tell us more about your project!
Make Something you Love.