Increase the efficiency of your company's growth and services
Everything you need in one easy-to-carry box. If you're looking for a full suite of office productivity software, look no further.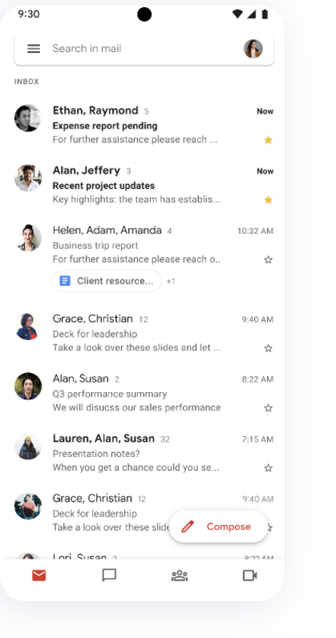 From the last 11 years..
Every day, we're on a quest to make your companies better versions of themselves by delivering the greatest solutions in accordance with your goals.

Migrating to Workspace…
We, as a first-party, assist you with migrating your organization's data to Google Workspace, including email, calendar, contacts, folders, files, and permissions.

24/7 Support and Expert Service…
Our customer service approach includes a 24/7 assistance methodology that ensures that our customers will have their issues fixed at any time of day or night.

A walk through…
Our Google specialists will carefully lead you through the procedure and show all of the products once, and you may contact us if you have any questions.

Training for Google Workspace…
We are Google Workspace trained and certified specialists that will give you training from the finest in the business, and you can count on us.
Exclusive Peculiarities
Predictive writing suggestion function & auto-completing frequently used phrases.
Any employee can update, comment and manage a document in real time from anywhere.
Data production and improved work management which makes it easier to create analysis, reports, and other documentation.
Merge all of your data into a single "Sheet".
Transcribes anything a user says on the screen through "Closed Captioning".
Detects cloud-based application vulnerabilities which helps businesses get the greatest degree of security.
Privileges You'll Receive
Create your own customized email with your chosen domain.
Securely store, access, manage, and exchange data files with these business standard options.
Enable endless storage for your software, data, files, documents, media, and other stuff.
Exchange documents and data files without difficulty or set view-only access to restrict editing.
Enterprise memberships provide cost-effective access to features like Advanced Security Management and Infinite Data Storage.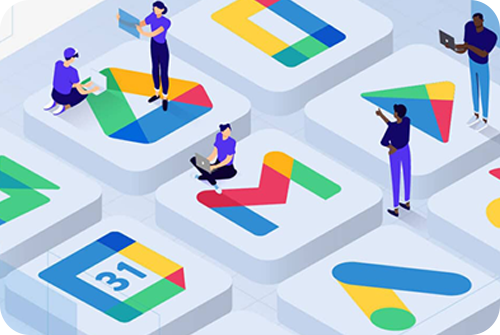 How our workspace looks like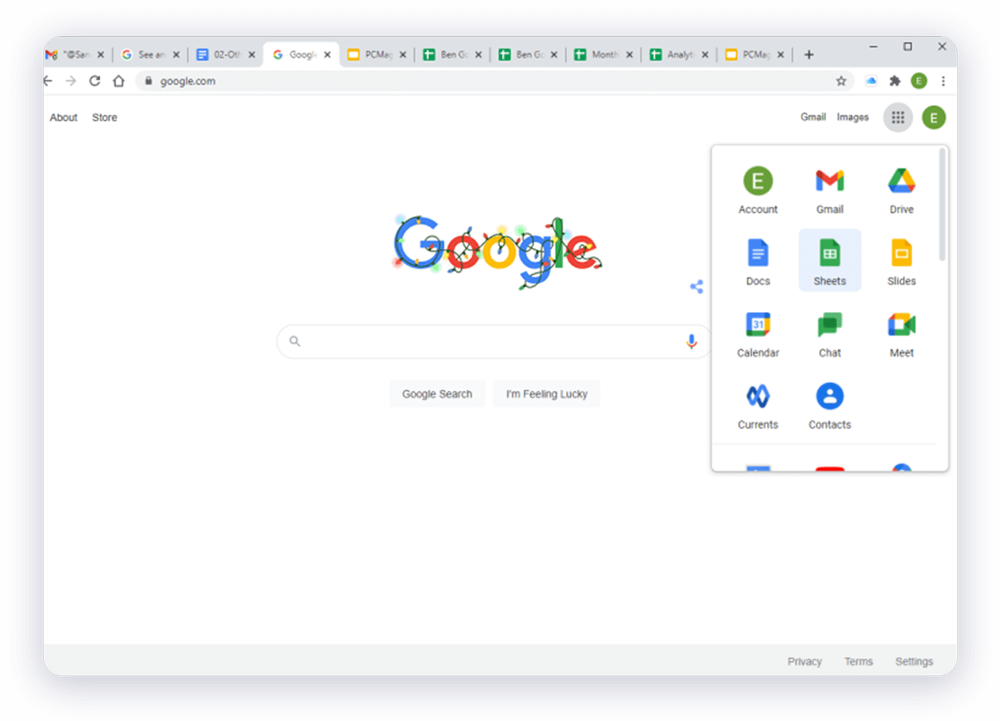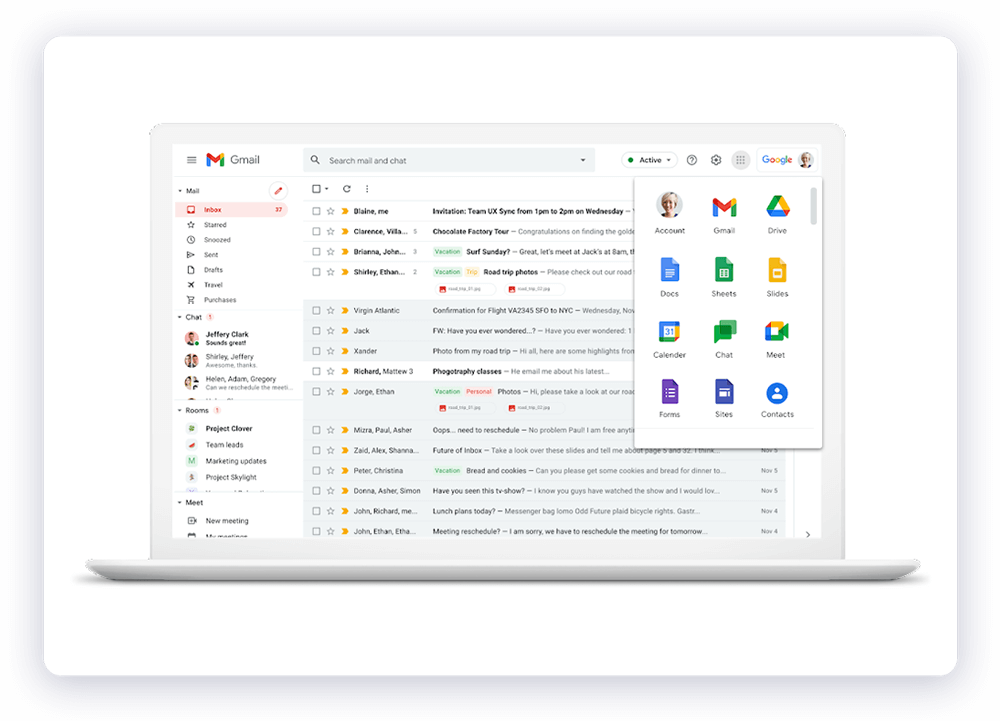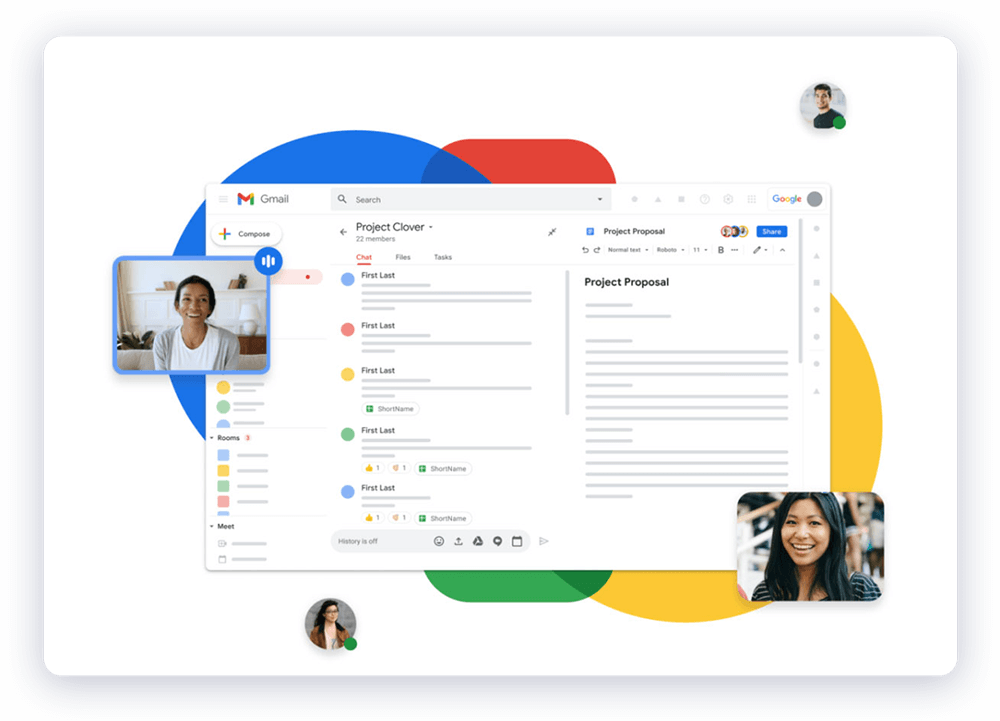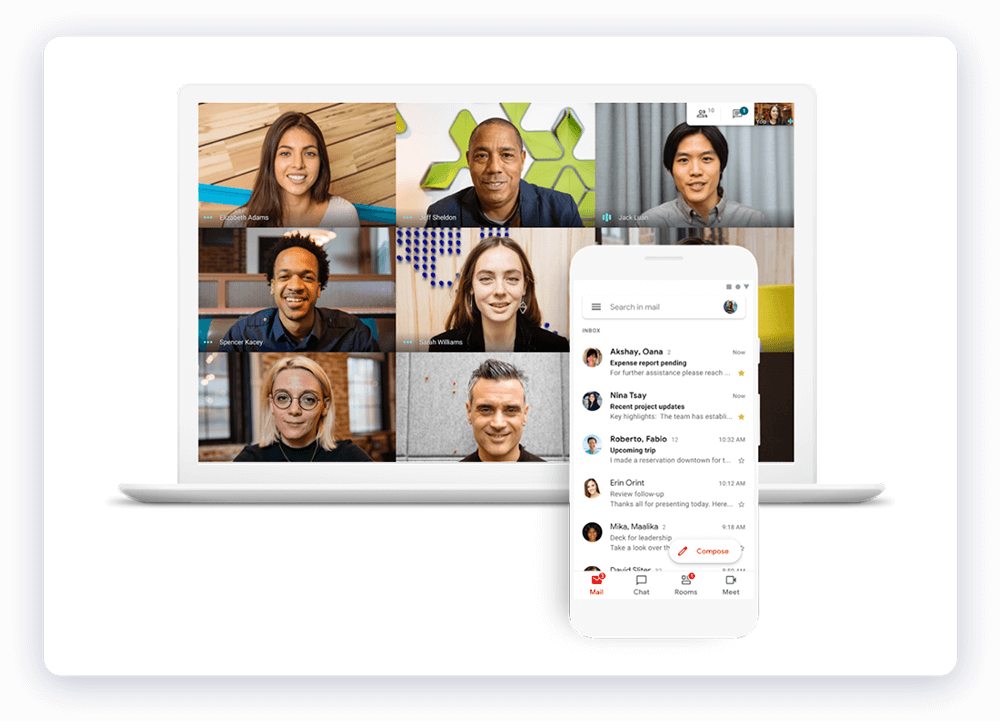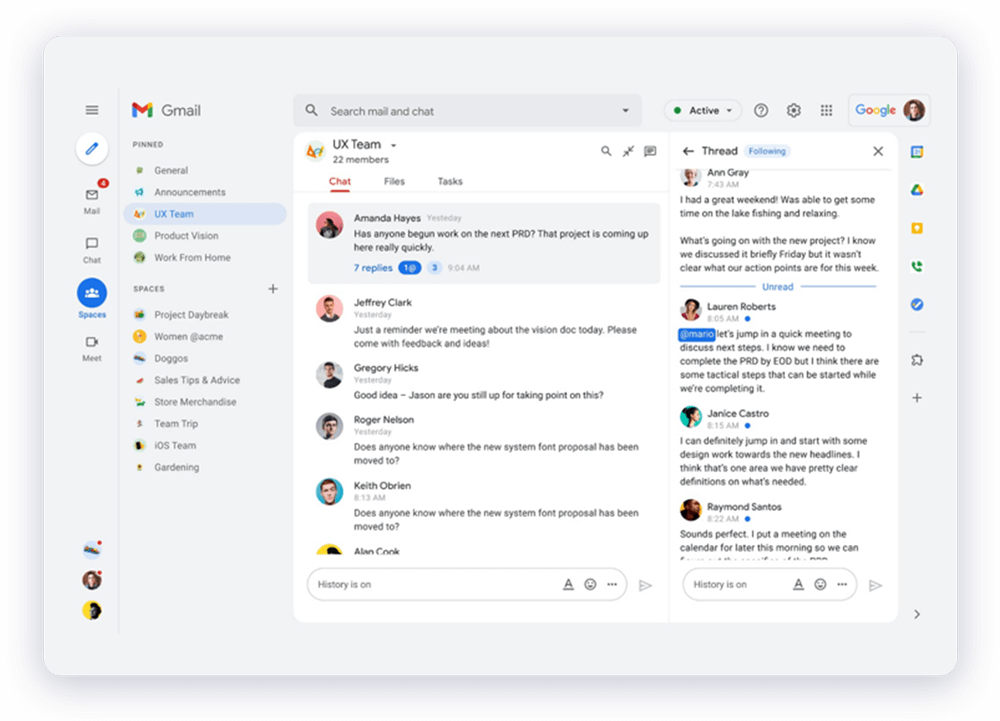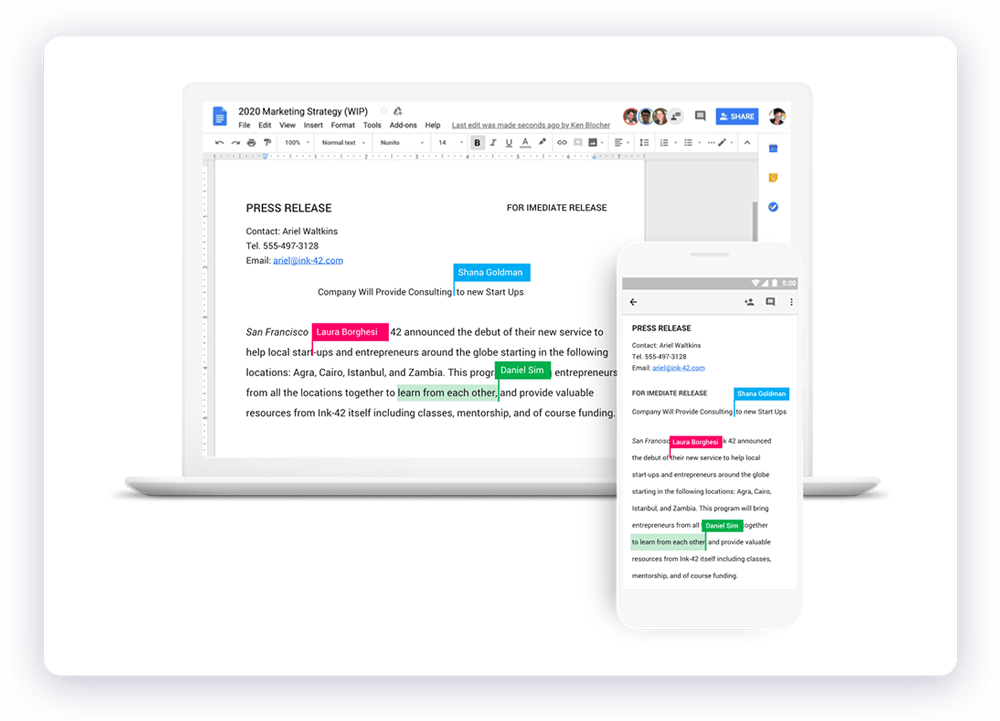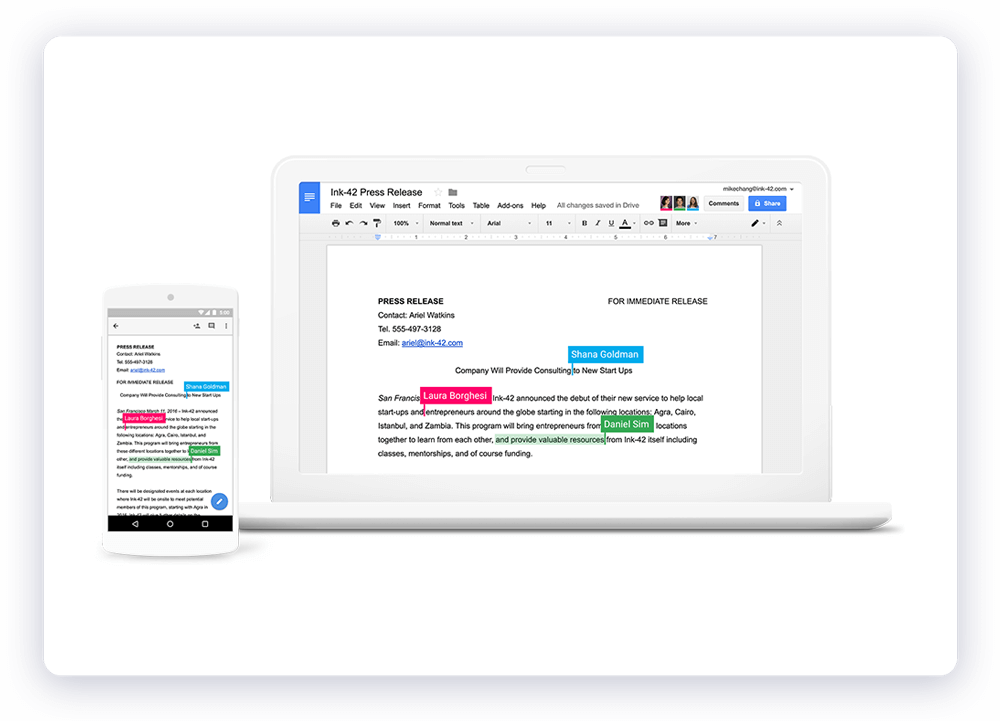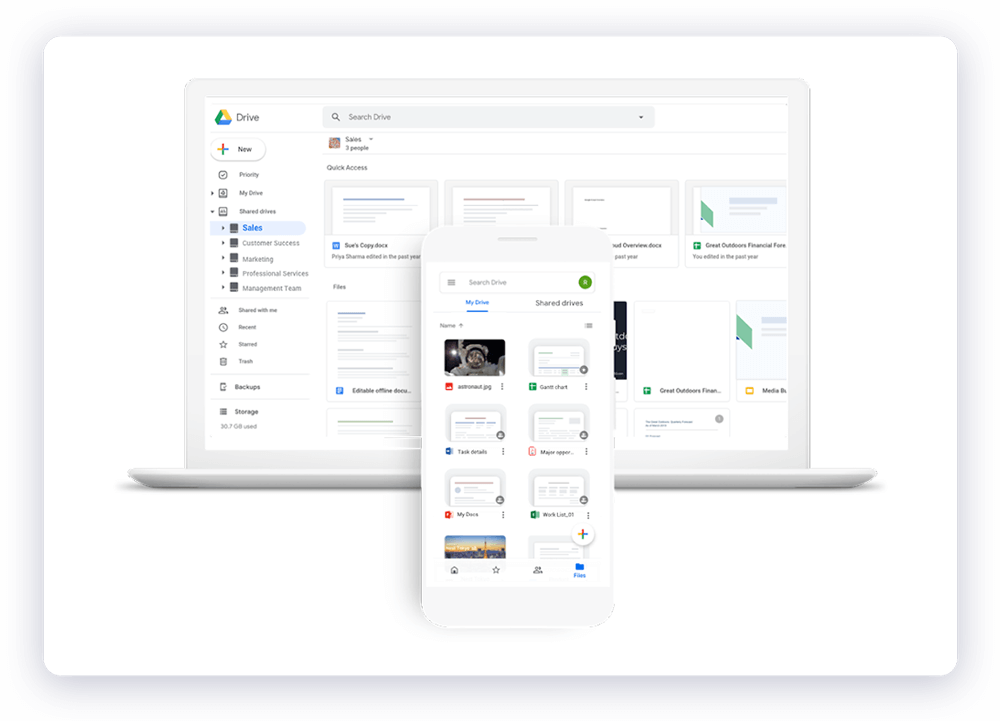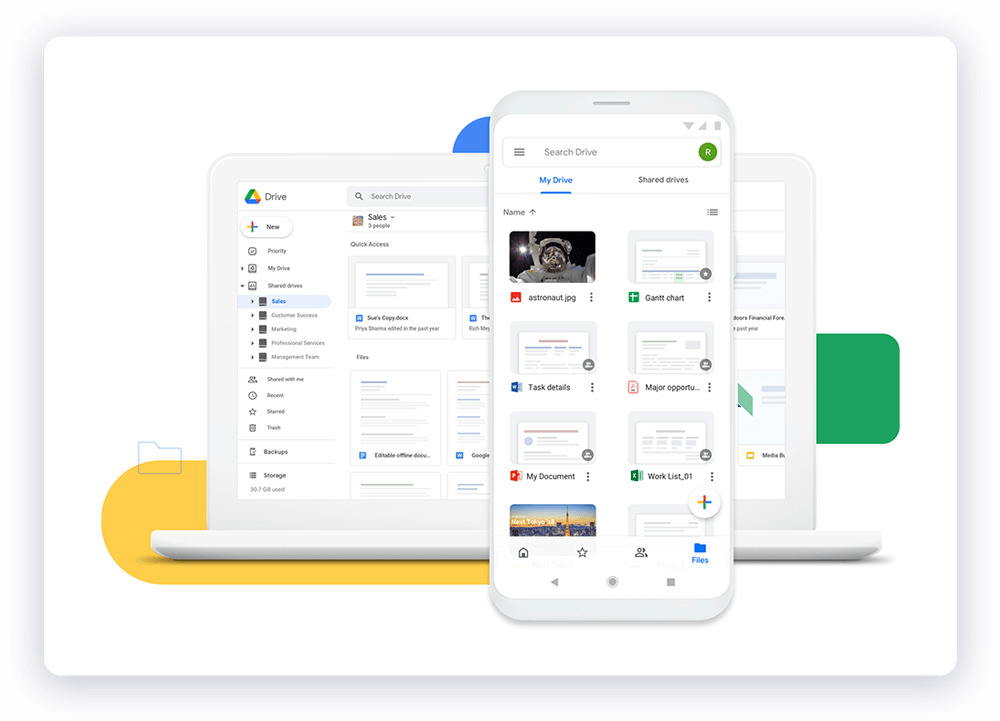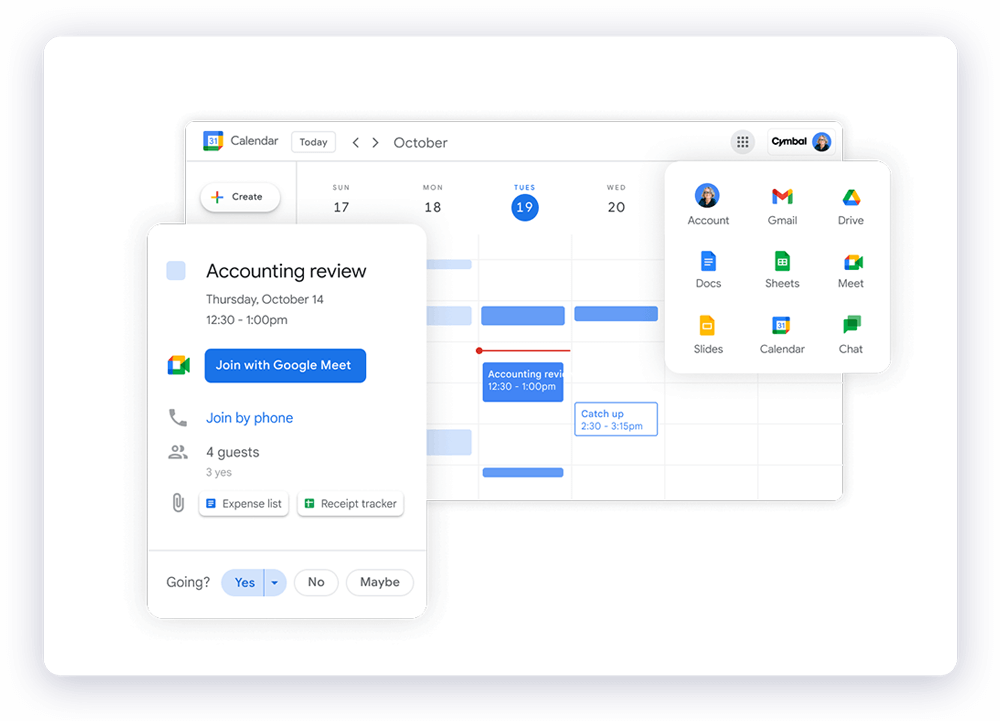 PRICING
Built for your projects
Best Pick
Business Starter
/user/month
Custom and secure business email
100 participant video meetings
30 GB cloud storage per user
Security and management controls
For Enterprise
Business Standard
/user/month
Custom and secure business email
150 participant video meetings + recording
2 TB cloud storage per user
Security and management controls
For Large Enterprise
Business Plus
/user/month
Custom and secure business email + eDiscovery, retention
500 participant video meetings + recording, attendance tracking
5 TB cloud storage per user
Enhanced security and management controls
Best Pick
Business Starter
/user/month
For Enterprise
Business Standard
/user/month
For Large Enterprise
Business Plus
/user/month
---
| | | | |
| --- | --- | --- | --- |
| Productivity And Collaboration | | | |
| Business Email | | | |
| Custom email for your business | | | |
| Phishing and Spam Protection that blocks more than 99.9% of attacks | | | |
| Ad-free email experience | | | |
| Create Collabrative Content | | | |
| Docs, Sheets, Slides | | | |
| Keep shared notes | | | |
| Sites website builder | | | |
| Forms survey builder | | | |
| Interoperability with Office files | | | |
| Easier analysis with Smart Fill, Smart Cleanup and Answers | | | |
| Writing assistance with Smart Compose, grammar suggestions and spelling autocorrect | | | |
| Custom branding for document and form templates | | | |
| Business Meetings | | | |
| Meet Video and Voice Conferencing | 100 participants | 150 participants | 500 participants |
| Meeting length (maximum) - 24 hours | | | |
| US or international dial-in phone numbers | | | |
| Digital whiteboarding | | | |
| Noise cancellation | | | |
| Meeting recordings saved to Google Drive | | | |
| Polling and Q&A | | | |
| Moderation controls | | | |
| Hand raising | | | |
| Breakout rooms | | | |
| Attendance tracking | | | |
| Cloud Storage | | | |
| Cloud Storage | 30 GB per user | 2 TB per user | 5 TB Storage |
| Drive for desktop | | | |
| Support for over 100 file types | | | |
| Shared drives for your team | | | |
| Target audience sharing | | | |
| Team Messaging | | | |
| Turn history on or off by default | | | |
| Auto-accept invitations | | | |
| One-to-one external chat | | | |
| Advanced chat rooms, threaded rooms and guest access | | | |
| Shared Calendars | | | |
| Browse and reserve conference rooms | | | |
| Smart Cloud Search | | | |
| Smart Cloud Search | | 1st party data | 1st party data |
| Security and management | | | |
| Two-step verification | | | |
| Group-based policy controls | | | |
| Advanced Protection Programme | | | |
| Endpoint management | Fundamental | Fundamental | Advanced |
| Google Workspace Migrate tool | | | |
| Data regions | | Fundamental | Fundamental |
| Vault – Retain, archive and search data | | | |
| Secure LDAP | | | |
FAQs
Frequently Asked Questions