Join The Trinity Unicepts Family
for a promising career
We Are Hiring
Current Job Opening
Why Should You Join Us?
Working with Trinity Unicepts will be reviving as well as fun. We value our employees' efforts, motivate work-life balance and provide a stimulating environment for them to love their work.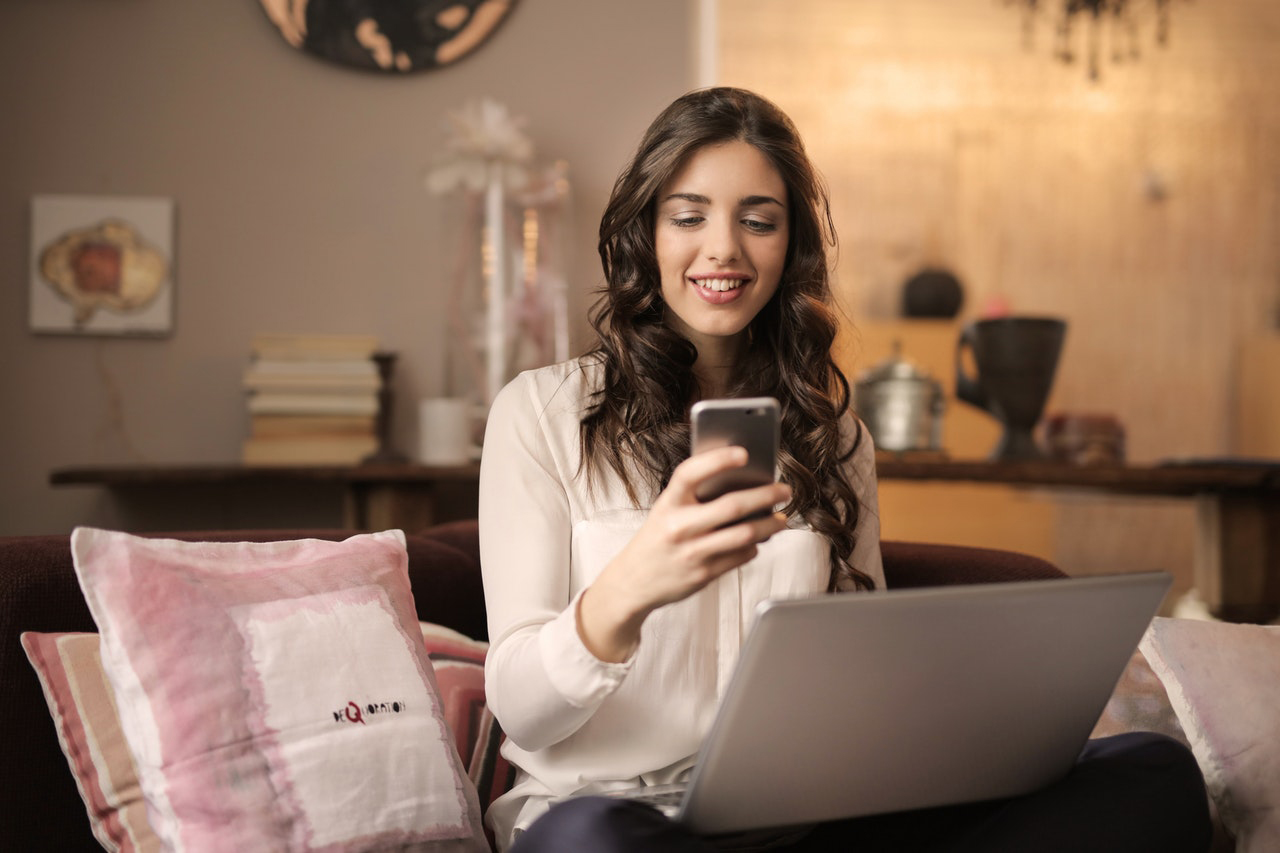 Work Life Balance
We recognise and appreciate the efforts of the employees for productive work and provide real-time feedback for enhancing performance.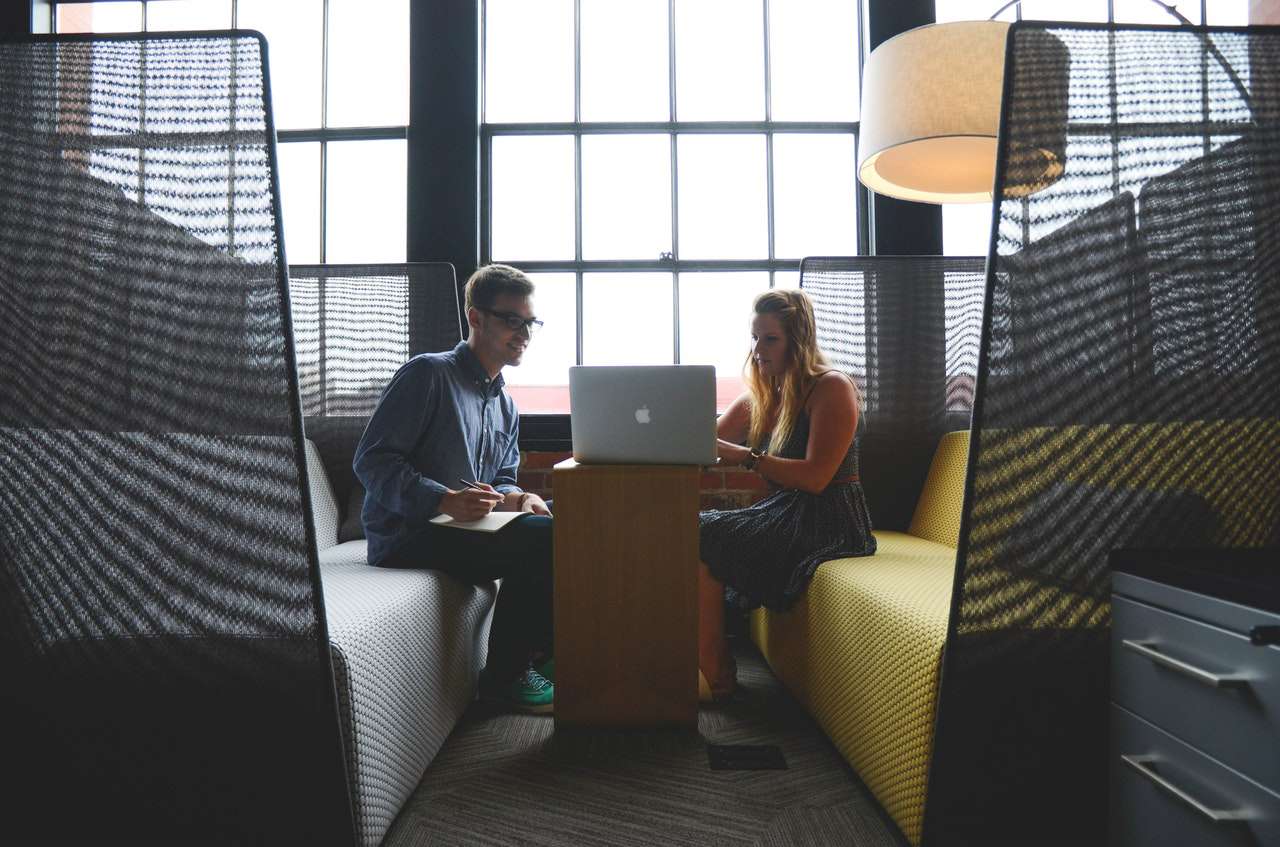 Recognition and Feedback
We understand you have a life outside work and we encourage our employees to fulfill their responsibility toward their family, society, culture and environment.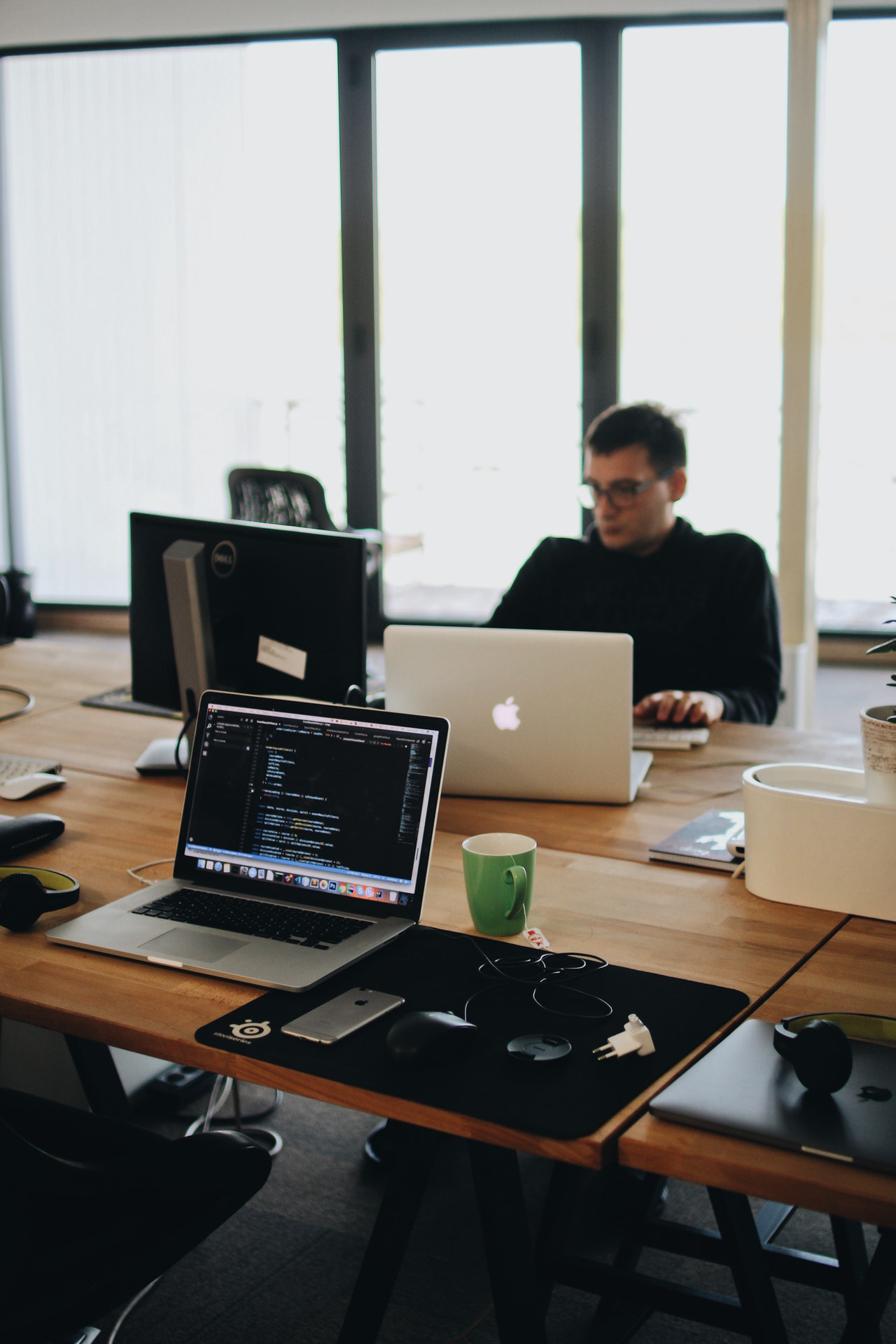 Employee Development
We provide exposure by making employees participate in various projects of different modulations to enhance their calibre and develop their skills.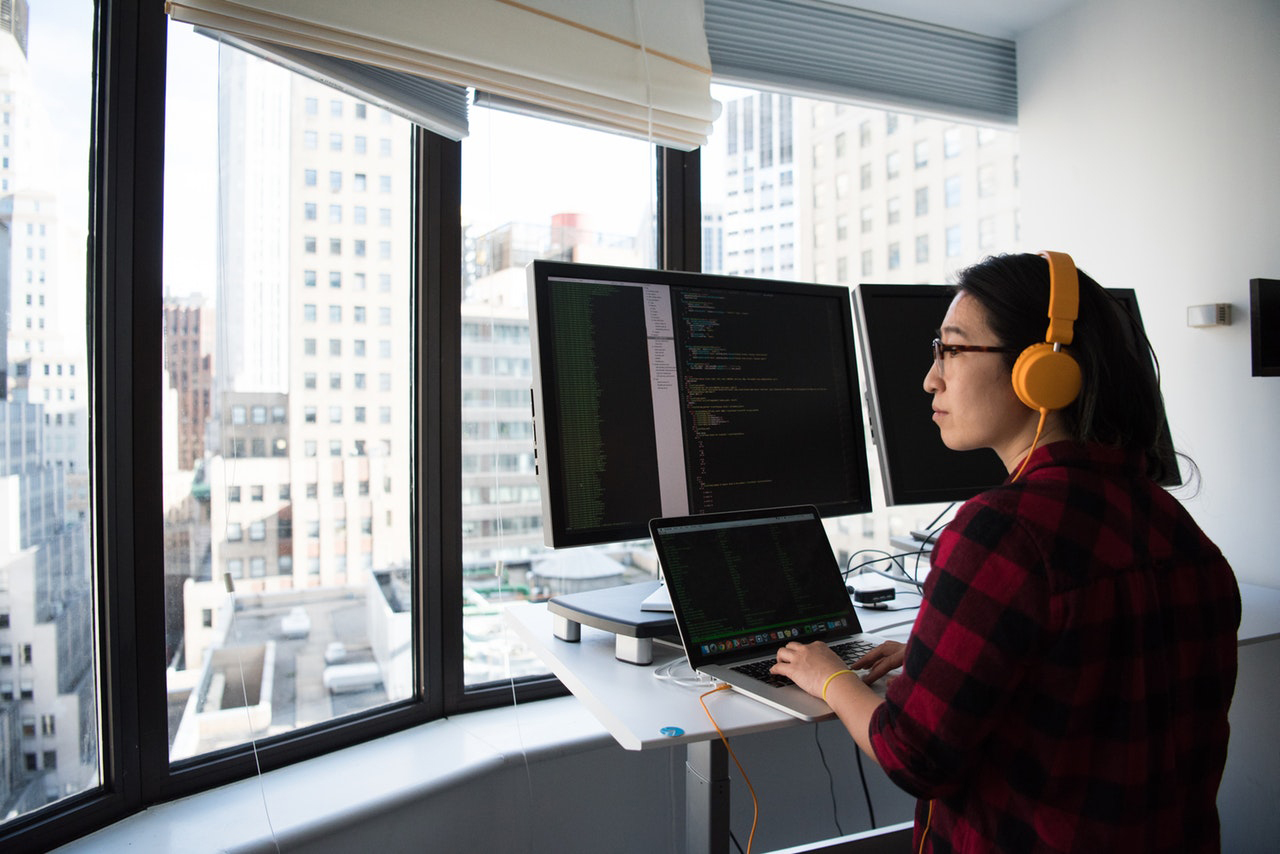 Own Your Work
You will get the credits of the work delivered by you. You can portray your skills by making optimum use of the opportunities provided by us. We assure you nobody else will take credit for your work.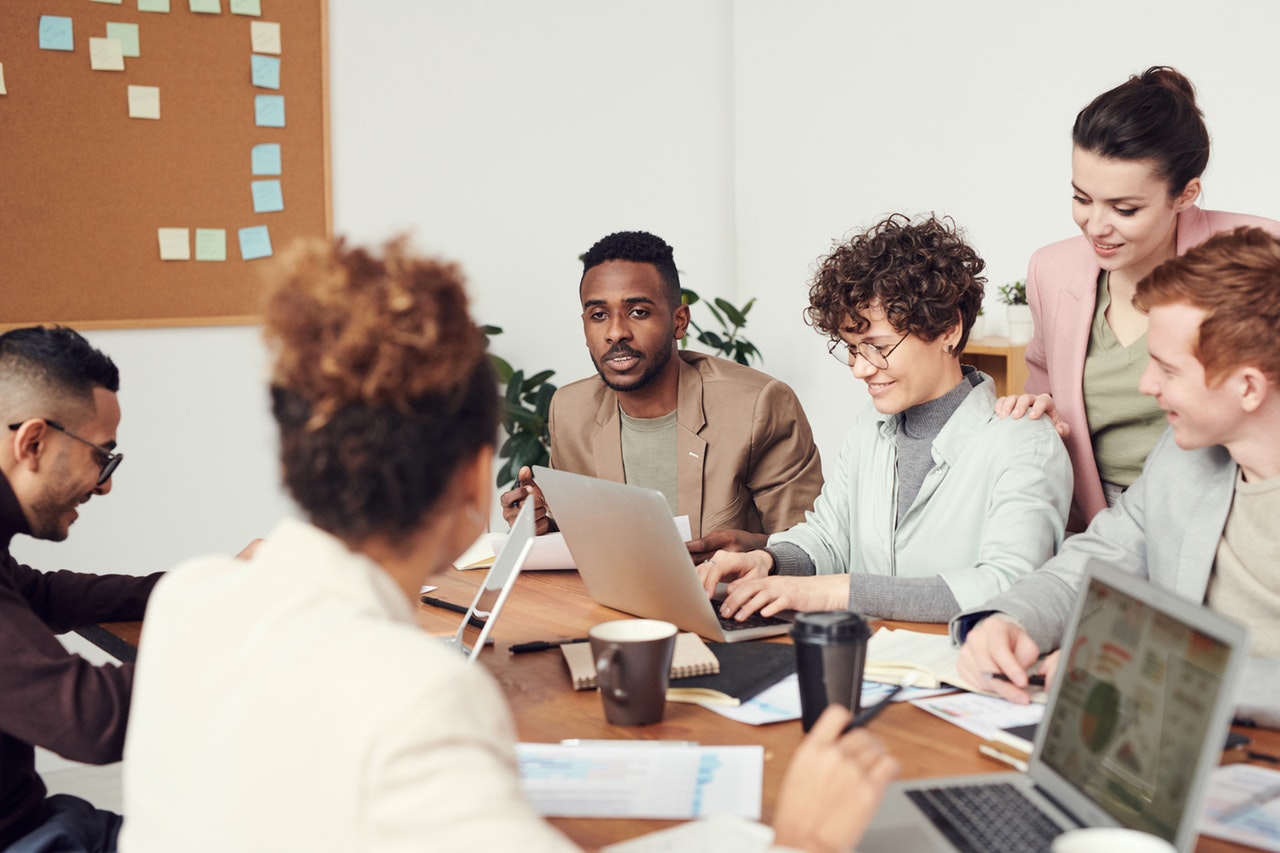 Work With a Lot of Fun
As all of us believe, "All work and no play makes Jack a dull boy." We give importance to festivals and celebrate them with great zest and fun to get a break from the daily routine.
Culture & Life @Trinity Unicepts Pvt. Ltd.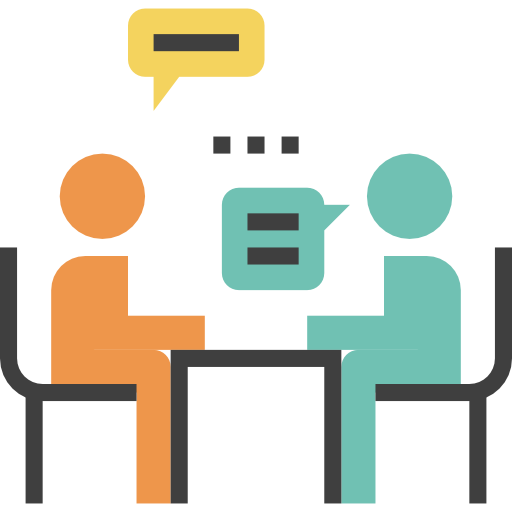 Initial HR Interaction
Technical Interview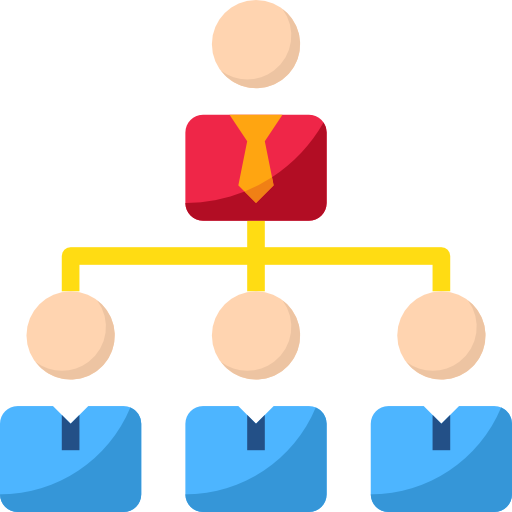 Practical /
Real Time Interview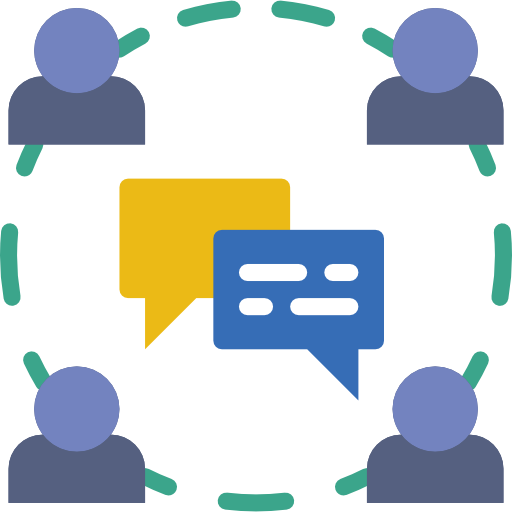 Final Management Discussion
Job Offer




Tell us more about your project!
Make Something you Love.