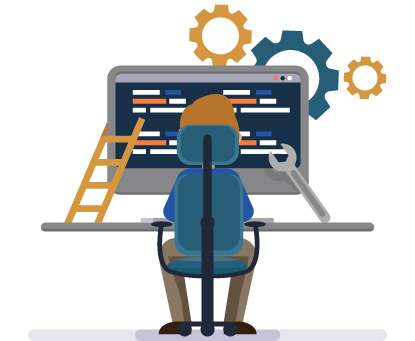 Magento is a PHP based open source ecommerce platform. It is highly convenient for selling and buying products or services online. Many renowned companies like Ford, Samsung, Nokia, etc. use Magento for their online stores. Trinity Unicepts Pvt Ltd is an experienced Magento development company. Our expert developers determinedly work to provide you with the best Magento development service to build your business online.
With our decade long experience in Magento ecommerce development services, our experts aim to provide the best services to our clients and help them flourish their online business.
To experience the prerequisites of Magento that are scalability, flexibility and expandability, you need to hire a Magento development agency like Trinity Unicepts who will incorporate every Magento functionality to your ecommerce website so that it reaps fruitful results.
Features of Magento eCommerce Development Services:
1. Catalog Management:
You can sell anything and everything on Magento from cosmetics, electronics to clothing. Moreover, Magento offers considerable catalog management features that include downloading videos, music, etc., can edit and delete product reviews, entire inventory management and much more.
2. SEO Centric:
Magento has features that carry out Search Engine Optimisation smoothly for your eCommerce store. It consists of features like generating Google sitemaps, support search engine friendly URLs and loads faster as it compresses .css and .js files.
3. Tools For Advertising and Marketing:
Magento doesn't leave you on your own to sell and market products but provides numerous tools to help in promotion, marketing and conversion. These tools include monitoring coupon usage, managing newsletters and polls, offering free shipping and promoting new products and more.
4. Checkout, Payment and Shipping:
Magento provides various options for payment and shipping. The options include one-page checkout, estimation for shopping cart tax and shipping costs, free shipping, order tracking and more.
5. Analytics:
Magento gives several options for tracking, analytics and reporting, which includes Google analytics, abandoned shopping cart report, total sales and refund statement, product review report and more.
Why Choose Magento to Develop an Ecommerce Website?
Why Choosing Trinity Unicepts Gives You an Upper hand?
Understanding our client's requirements, we provide them with authentic and sound solutions.

We value the worth of your money. Therefore we provide Magento services at a pocket-friendly price, which helps to achieve your business goals.

With our decade long experience, we have mastered the technological usage.

You need to relax on the subject of paying extra expenses as we don't overcharge or charge additional fees.
Similar Services
Services if you are interested.....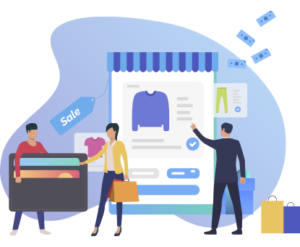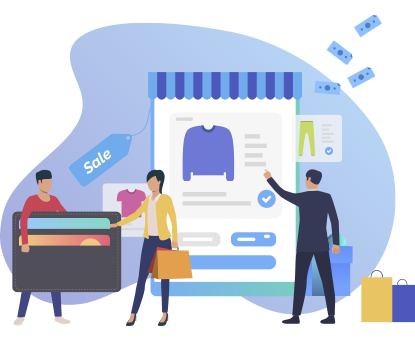 WooCommerce is an open-source WordPress plugin that is designed for small to large-sized online merchants to add value to their online business. WooCommerce is a popular platform to build an eCommerce...
More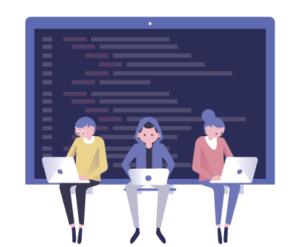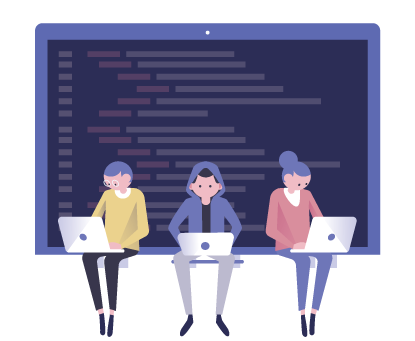 OpenCart is one of the effective and highly preferred ecommerce websites developed with PHP. It is user-friendly, simple to use, affordable and gives excellent e-commerce solutions for a myriad of onl...
More

Tell us more about your project!
Make Something you Love.