What is Content Management System?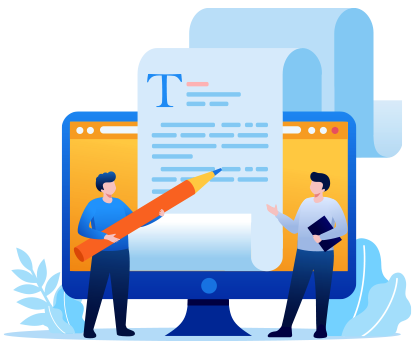 Content Management System is used for managing the development and modification of digital content. It is one of the best investments you make for your digital presence.
A CMS is beneficial to use as it provides tools for one to one marketing. One to one marketing offers the potential to the website to customize the content and advertise according to the user's specific characteristics using the information provided by the user or gathered by the site.
Example: If a user searched for clothing, the advertising banners would feature the ads of clothing and not smartphones.
Primary features of CMS include SEO friendly URLs, it provides customizable templates, has an admin panel with multiple language support and much more.
With a range of CMS options available like WordPress, Drupal and Joomla, we help select the correct CMS for your business to prosper and bloom.
Trinity Unicepts provides the service of CMS for publishing relevant content by building websites and choosing the right CMS for your business.
Trinity Unicepts is the professional cms web development company in Ahmedabad & Rajkot.
Hire our CMS Developers for your dream project!
Benefits of Content Management System
We have experienced Web Developers who take care of every minute detail you want.

We match our interests with your interests, which means your business somewhere becomes ours. We always listen and pay attention to your every demand.

Our team has experienced developers who can suggest you the best for your business.

In this dynamic world, we always stay updated about the changes in the industry to give you qualitative services.
Similar Services
Services if you are interested.....
Tell us more about your project!
Make Something you Love.