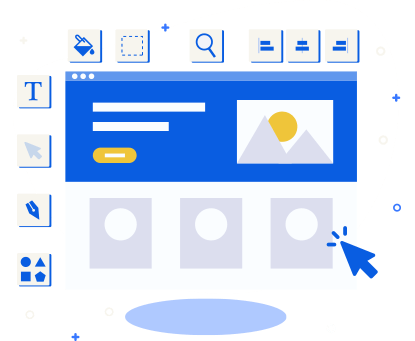 Establish your business identity with captivating visuals. With UI/UX Design, your vision and visuals remain in sync. We make no compromise when it comes to the quality and standard designs for your business.
Our skilled and proficient designers assure that your website aesthetic is captivating and resembles your business' ideology.
Similar Services
Services if you are interested.....
Tell us more about your project!
Make Something you Love.