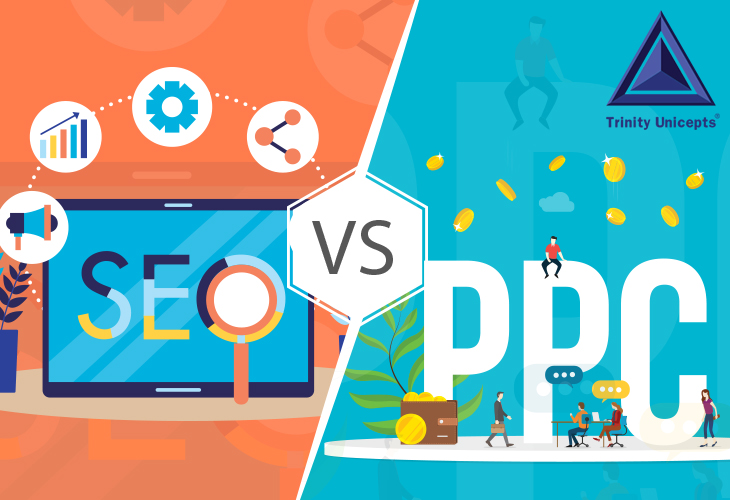 SEO vs PPCPPCSEO
August 10, 2020
SEO or PPC – Which is the right fit for my business? SEO vs. PPC is a never-ending ...
Read More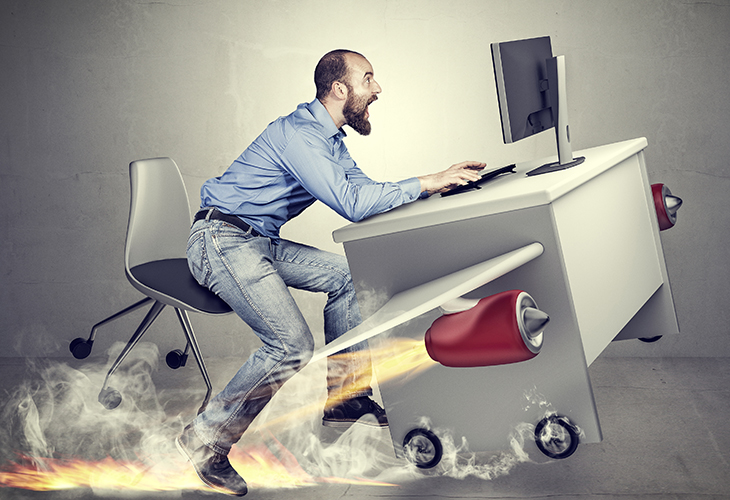 SEO
January 16, 2020
What is Page Speed?Many times page speed is mistaken for website speed. Page speed is the loading ti...
Read More




Tell us more about your project!
Make Something you Love.