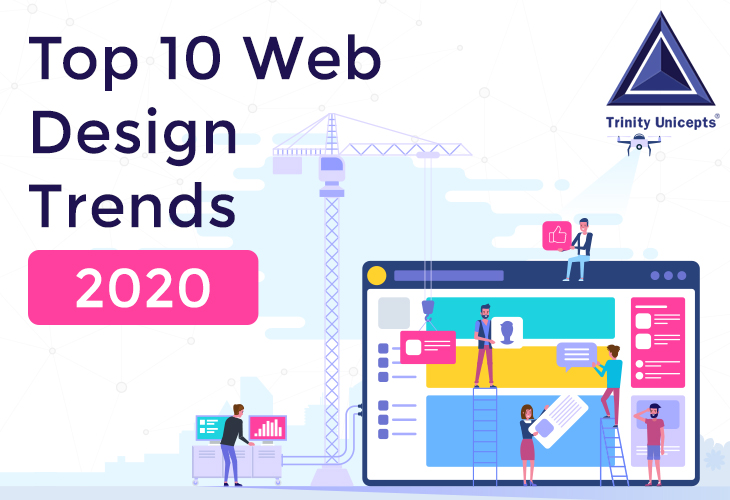 Web Design
July 17, 2020
10 Influential Web Designing Trends of 2020 As the saying goes, change is the only consta...
Read More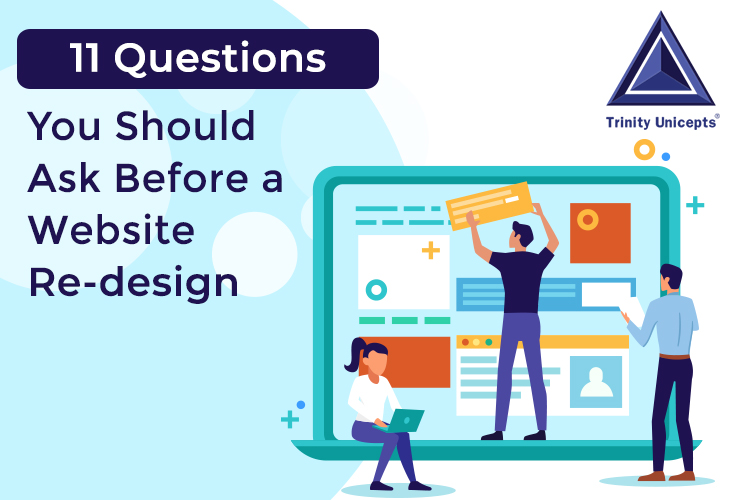 Web Design
June 19, 2020
There might be a few things that you or your users might want to change on your website. But do thos...
Read More




Tell us more about your project!
Make Something you Love.